Helping those with low vision see a world of potential
The Vision for Tomorrow Foundation depends on your generous contributions. Each dollar we raise goes directly toward supporting research and public awareness to help improve the lives of families affected by albinism and aniridia and associated ocular complications.

The Vision for Tomorrow Foundation seeks to empower people with low vision to have the confidence and ability to achieve their dreams.
We envision a world where vision problems may be cured – or even prevented. That is why funding research is at the heart of our foundation. Research makes it possible to better understand and more effectively treat ocular complications common in albinism and aniridia, two conditions causing low vision from birth.
We also know that we are stronger together and offer support and information to families affected by albinism and aniridia. Please explore our information to learn more about albinism and aniridia. We welcome you to meet families profiled throughout the website who are leading fulfilling lives.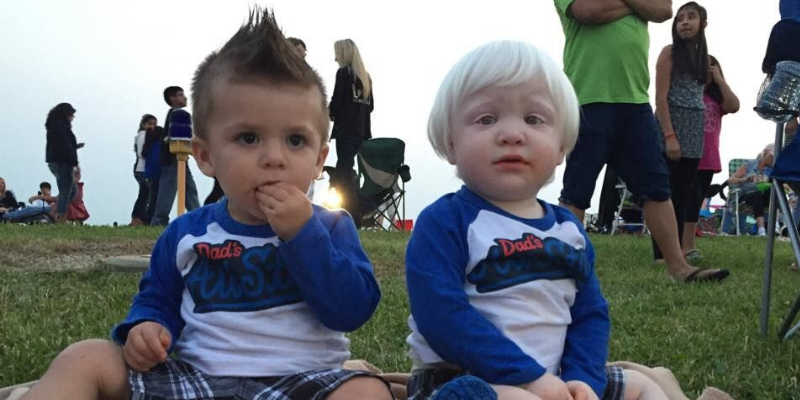 Albinism is an inherited condition and affects people of all races and ethnicities and is more common than you may think.
Learn more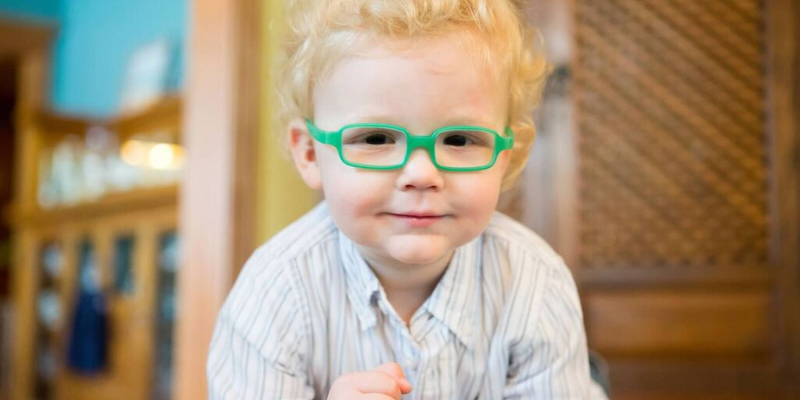 Aniridia is a rare genetic condition that affects approximately 1 in 60,000 births. The term "aniridia" literally means "without iris" but the condition can affect the entire eye anatomy.
Learn more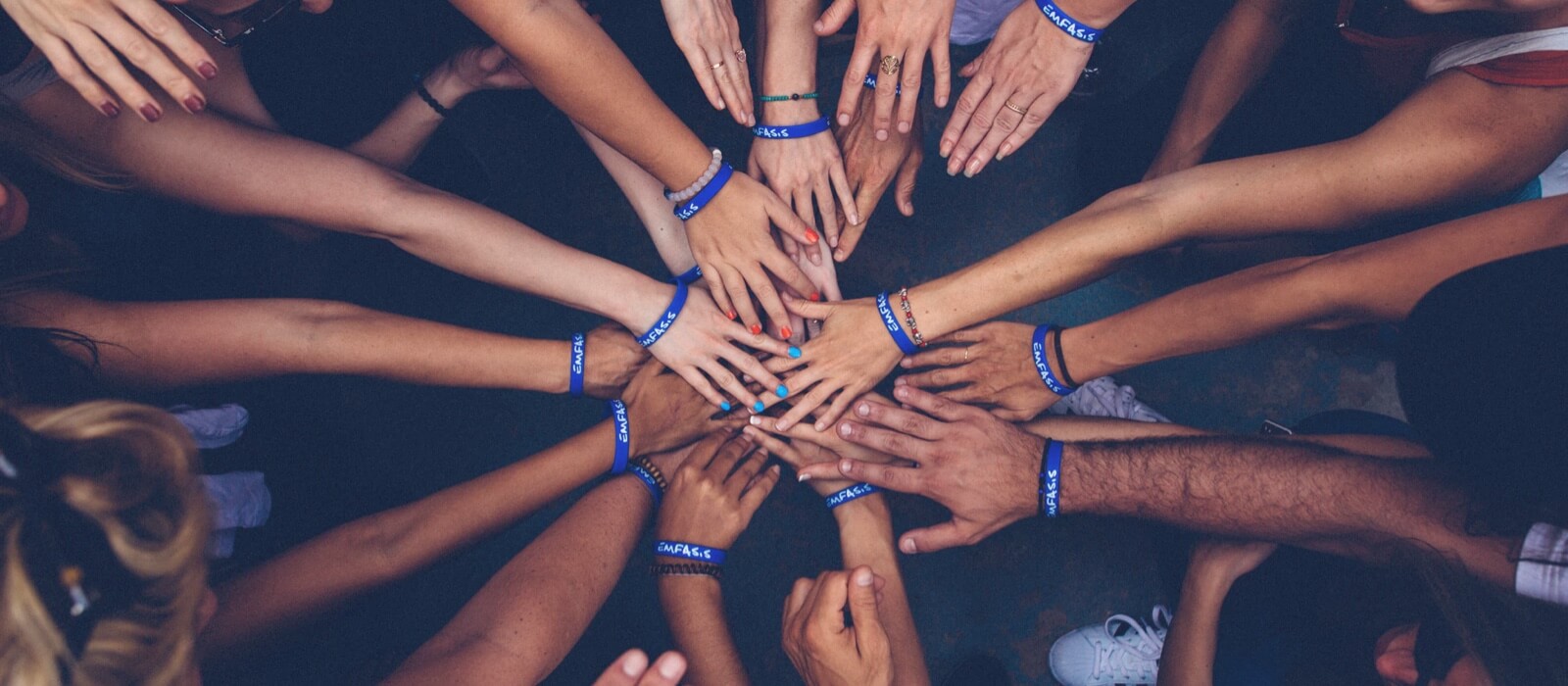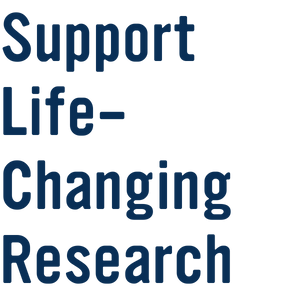 The VFT Foundation is a 501(c)(3) charitable organization registered in the state of Illinois. Over 95% of donations go directly to fund research and we are a 100% volunteer organization. All donations are tax-deductible to the fullest extent allowable by law.
Give a donation today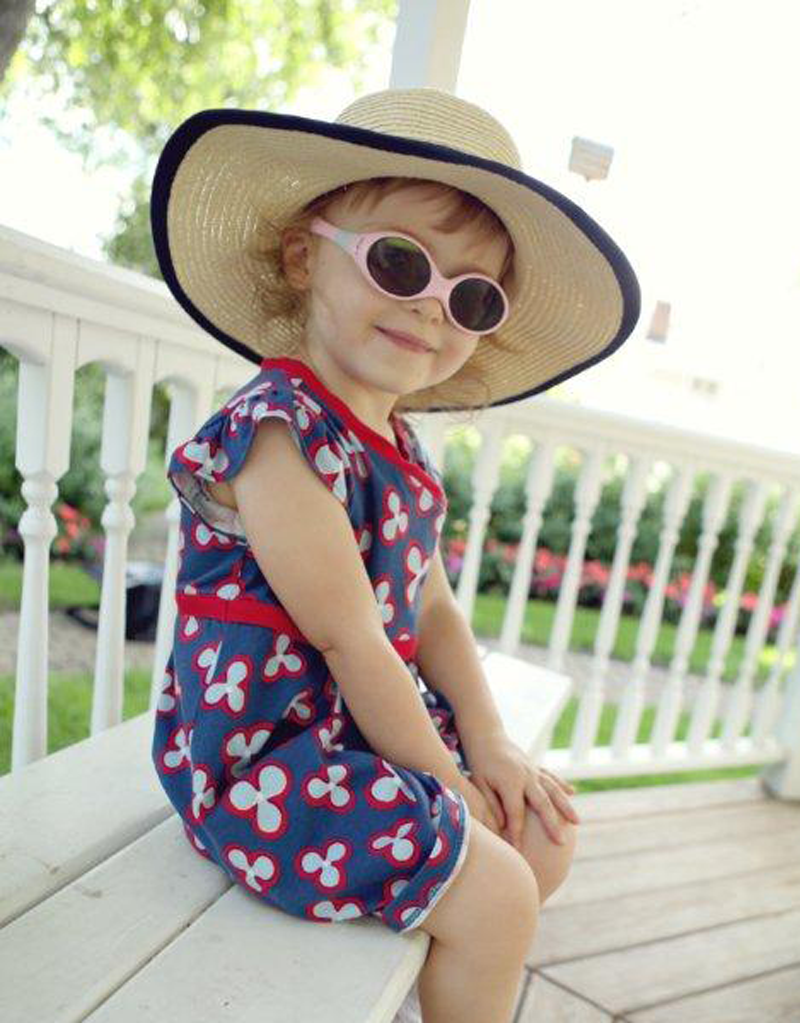 Check out the latest news from Vision for Tomorrow