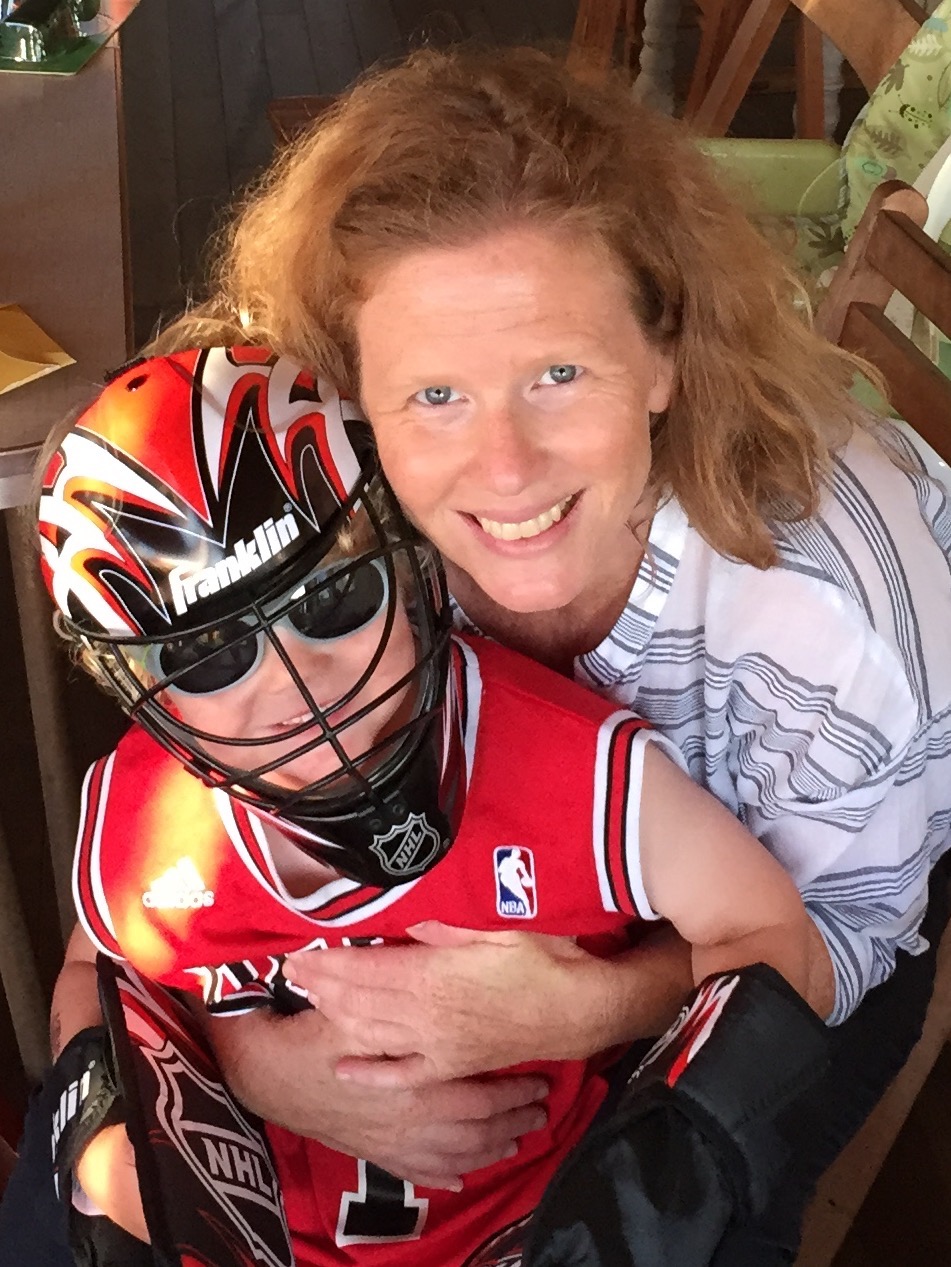 The Vision for Tomorrow Foundation seeks to empower people with low vision to have the confidence and ability to achieve their dreams. We envision a world where vision problems may be cured – or even prevented. That is why funding research is at the heart of our foundation. Research makes it possible to better understand and more effectively treat ocular complications common in albinism and aniridia, two conditions causing low vision from birth. We also know that we are stronger together and offer support and information to families affected by albinism and aniridia.
Please explore our information to learn more about
albinism
and
aniridia
. We welcome you to meet families profiled throughout the website who are leading fulfilling lives.
About Us
We fund research for better treatments or prevention of conditions associated with aniridia and albinism by:
creating a research strategy that prioritizes projects
establishing relationships with the leading researchers in the field
identifying treatments or preventions with the greatest impact on quality of life
actively fundraising to fund research
We provide support to families affected by aniridia or albinism by:
offering immediate family support for newly diagnosed families
empowering affected families with a platform to receive information and fundraise for their cause
providing access to information on aniridia and albinism in an open, free environment.

Board of Directors
Susan Wolfe, President
Grayson Chinn, Vice President and Secretary
Matt Wolfe, Treasurer
Emeritus Board
Susan Ballis, MD
Wendy Baum, CPA, JD
Volunteer Leads
Debby Casher – Family Outreach
Susie Chinn – Family Support and Fundraising

We'd love to hear from you.  Please reach out to us with your questions, to get involved, or to connect with one of our family support liaisons at info@visionfortomorrow.org
Please note our new address:
The Vision for Tomorrow Foundation
106 W. Calendar Avenue
Suite 177
LaGrange, Illinois 60525

Our mission is to create a fun event to raise awareness about low vision, while generating funds for eye-related research. The Vision For Tomorrow Junior Board is comprised of high school students from Deerfield High School in Deerfield, Illinois.